Welcome to Immaculate Heart Church
in beautiful Crosslake, MN! 
Immaculate Heart Church is a vibrant Catholic parish in beautiful Crosslake on the Whitefish Chain of Lakes in north-central Minnesota. We are part of the Diocese of Duluth and built a splendid new church just over 10 years ago. Our wooded grounds feature a grotto of the Blessed Virgin and a paved walking path with outdoor Stations of the Cross. Whether you are a visitor, seasonal member, or simply interested in exploring Catholicism, come join us. Truly, all are welcome. May God bless you and may Jesus Christ be praised!
Mass Times
Saturday: 4:00 pm
Sunday: 8:30 am

Tuesday: 8:30 am
Thursday: 8:30 am
Open Your Hearts for Life
Plan to attend this fun event on Saturday, December 3, after the 4:00 Mass! We will raise money for the Women's Care Center in Duluth and our own Respect Life ministry through a variety of games, silent auction and a live auction! Registration is $30 per person and includes a gourmet dinner. Register through the website fundraiser.bid/OpenYourHeartsforLife or after Masses beginning October 15.
Adoration Information
Adoration is in the chapel and is open to anyone who would like to pray or just be in the presence of Jesus. Changes to the hours for adoration can be found on the calendar. If you desire a weekly scheduled hour, please contact Steph at 612-220-5313.
Adoration is scheduled for:
Tuesdays: 9 am to 6 pm
Wednesdays: 6 pm to midnight
Thursdays: Midnight to 8:30 am and 9 am to 8 pm
To sign-up, request a substitute, or for more information click here.
Church Hours
Monday: 8 am to 4 pm
Tuesday: 8 am to 8 pm
Wednesday: 8 am to 4 pm
Thursday: 8 am to 4 pm
Friday: 8 am to 4 pm
Office Hours
The parish offices are open Monday through Friday from 8 am to 4 pm.
Weekly reading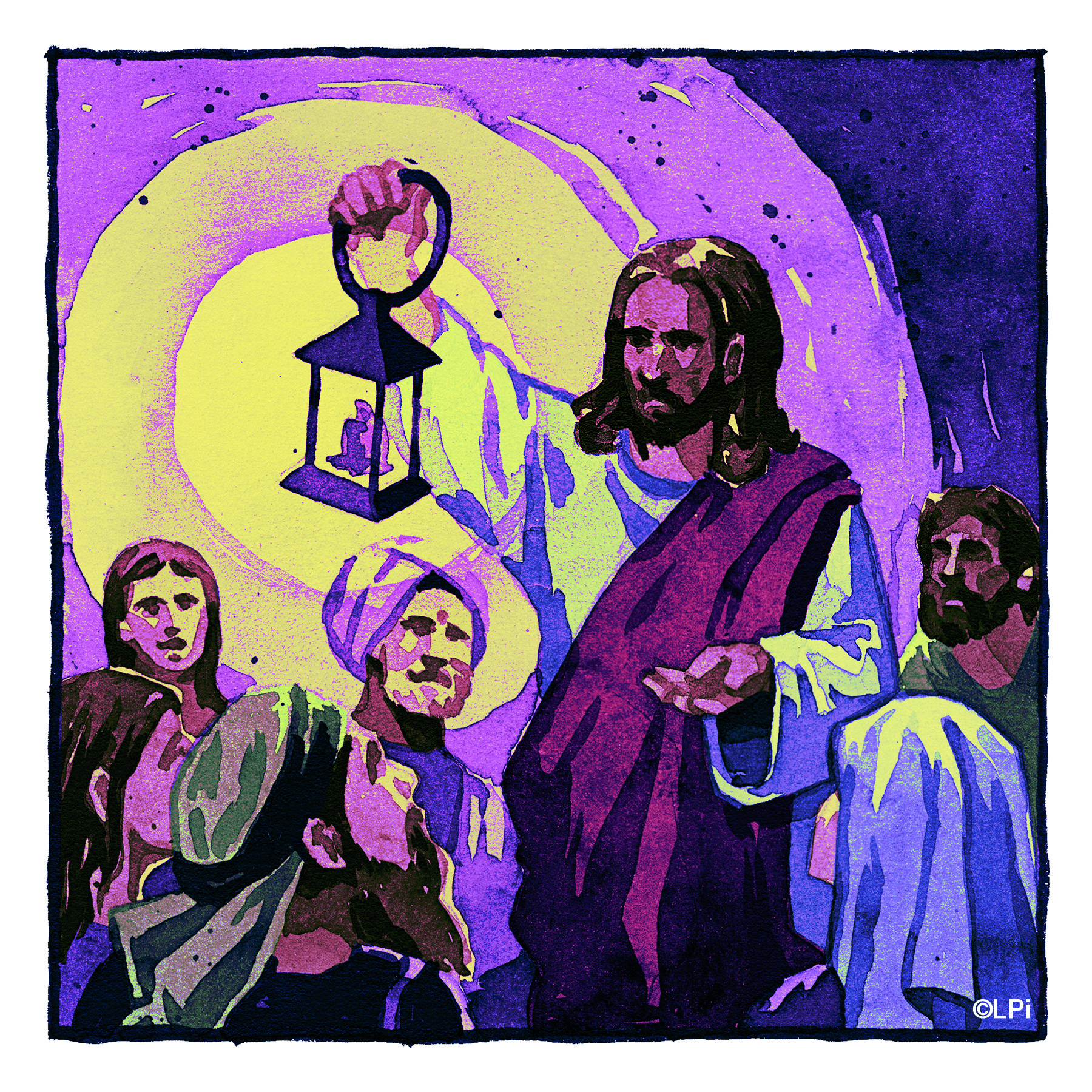 Weekly reading
Readings for the week of November 27, 2022
© Liturgical Publications Inc