Welcome to Immaculate Heart Church
in beautiful Crosslake, MN! 
Immaculate Heart Church is a vibrant Catholic parish in beautiful Crosslake on the Whitefish Chain of Lakes in north-central Minnesota. We are part of the Diocese of Duluth and built a new church which we moved into in 2009. Our wooded grounds feature a grotto of the Blessed Virgin and a paved walking path with outdoor Stations of the Cross. Whether you are a visitor, seasonal member, or simply interested in exploring Catholicism, come join us. Truly, all are welcome. May God bless you and may Jesus Christ be praised!
Mass Times
Weekend Mass Schedule
Saturday: 4:00 pm
Sunday: 8:30 am

Daily Mass Schedule
Tuesdays: 8:30 am
Thursdays: 8:30 am
Adoration Information
Adoration is in the chapel and is open to anyone who would like to pray or just be in the presence of Jesus. Changes to the hours for adoration can be found on the calendar. If you desire a weekly scheduled hour, please contact Steph at 612-220-5313.
Adoration is scheduled for:
Tuesdays: 9 am to 6 pm
Wednesdays: 6 pm to midnight
Thursdays: Midnight to 8:30 am and 9 am to 8 pm
To sign-up, request a substitute, or for more information click here.
Church Hours
The church is open during office hours, which are Monday-Friday 8:00 am to 4:00 pm.
Office Hours
The parish offices are open Monday through Friday from 8 am to 4 pm.
Lent Information
NOTICE: THE PENANCE SERVICE HAS BEEN RESCHEDULED TO SUNDAY, MARCH 26, AT 3 PM.
For a complete schedule of Lenten activities, including Stations of the Cross, Fish Fry times, and the Holy Week Schedule, click here.
Confession Times
Saturday: 3 pm
Sunday: 7:45 am
Or by appointment
Have you tried Formed?
THE CATHOLIC FAITH. ON DEMAND. FREE.
Get thousands of enriching Catholic movies, programs, audio, and books instantly on Formed when you sign up!
To sign up for free, visit signup.formed.org and enter the zip code of the parish, which is 56442. After you create your own account, you can download the free Formed app on any electronic device and watch or listen wherever you are!
Family Faith Formation registration
Sign-up online for 2022-2023 Family Faith Formation today! You register here or by picking up a registration packet from the youth table at Immaculate Heart.
We are excited to have your family join us as we begin faith formation Wednesday, October 26.
Contact Nathan if you have questions! [email protected] 218-692-3731
Diocese of Duluth News
Weekly reading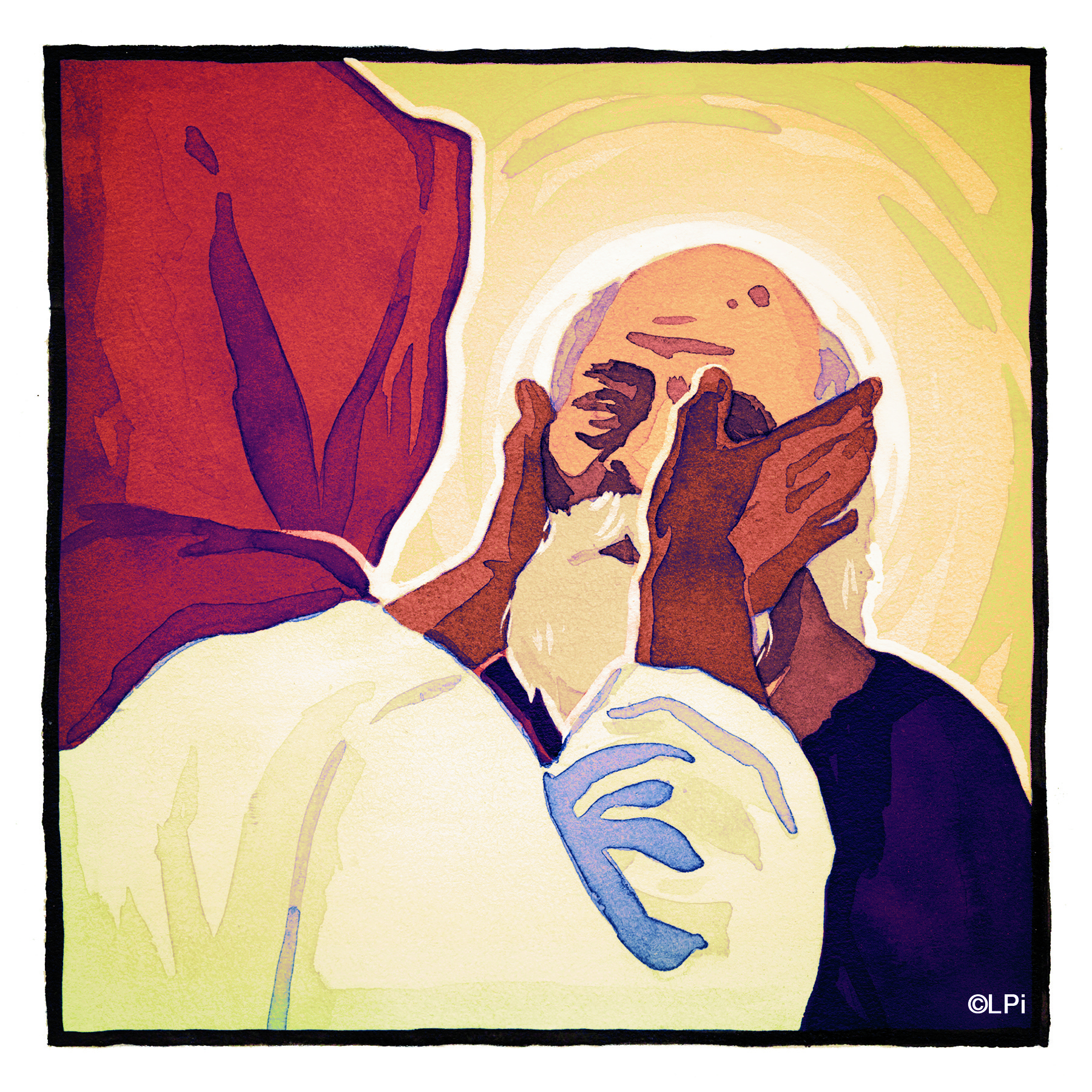 Weekly reading
Readings for the week of March 19, 2023
© Liturgical Publications Inc