Welcome to Immaculate Heart Church
in beautiful Crosslake, MN! 
Immaculate Heart Church is a vibrant Catholic parish in beautiful Crosslake on the Whitefish Chain of Lakes in north-central Minnesota. We are part of the Diocese of Duluth and built a new church which we moved into in 2009. Our wooded grounds feature a grotto of the Blessed Virgin and a paved walking path with outdoor Stations of the Cross. Whether you are a visitor, seasonal member, or simply interested in exploring Catholicism, come join us. Truly, all are welcome. May God bless you and may Jesus Christ be praised!
OPEN YOUR HEARTS FOR THE HOMELESS AND HUNGRY
We will be holding our 20th Annual Dinner and Auction Fundraiser (formerly known as the Wild Endowment Dinner and Auction) on Saturday, December 2, at 5 pm. Proceeds from this year's event will go to The Bridge on 7th and The Outreach Program of Brainerd Lakes. Let's help provide a safe, warm, place for homeless people to sleep and help families move from food insecurity to self-sufficiency.
We have another exciting and fun year of games, raffles, pantry, amazing appetizers, delicious dinner and wine, and silent and live auctions planned! The menu includes braised short ribs, scalloped potatoes, roasted squash and carrots, waldorf coleslaw salad and dessert.
Reservations are $40 per person and can be made online at www.fundraiser.support/OpenYourHearts23 beginning October 13 until sold out or contact Diane Lee at 763-370-1981 or [email protected], or in person at sign-up tables after select Masses.
You may help support the Fundraiser through donations to the Silent Auction and Live Auction. Please view the poster board in the narthex for donation suggestions. We are also gratefully accepting sponsorships. To get involved with this fundraiser, contact Jim or Diane Lee at the contacts listed above. If you're not able to attend the dinner, you may send your financial support to Immaculate Heart Church with "Homeless/Hungry Fundraiser" in the memo line of your check.
Or, doubleclick the image above to go directly to the donation page.
Thank you!
Mass Times
Weekend Mass Schedule
Saturday: 4:00 pm
Sunday: 8:30 am

Daily Mass Schedule
Tuesdays: 8:30 am
Thursdays: 8:30 am
Confession Times
Saturday: 3 pm
Sunday: 7:45 am
Or by appointment
Adoration Information
Adoration is in the chapel and is open to anyone who would like to pray or just be in the presence of Jesus. Changes to the hours for adoration can be found on the calendar. If you desire a weekly scheduled hour, please contact Steph at 612-220-5313.
Adoration is scheduled for:
Tuesdays: 9 am to 6 pm
Wednesdays: 7:30 pm to midnight
Thursdays: Midnight to 8:30 am and 9 am to 8 pm
To sign-up, request a substitute, or for more information click here.
Church Hours
The church is open during office hours, which are Monday-Friday 8:00 am to 4:00 pm.
Office Hours
The parish offices are open Monday through Friday from 8 am to 4 pm.
Weekly reading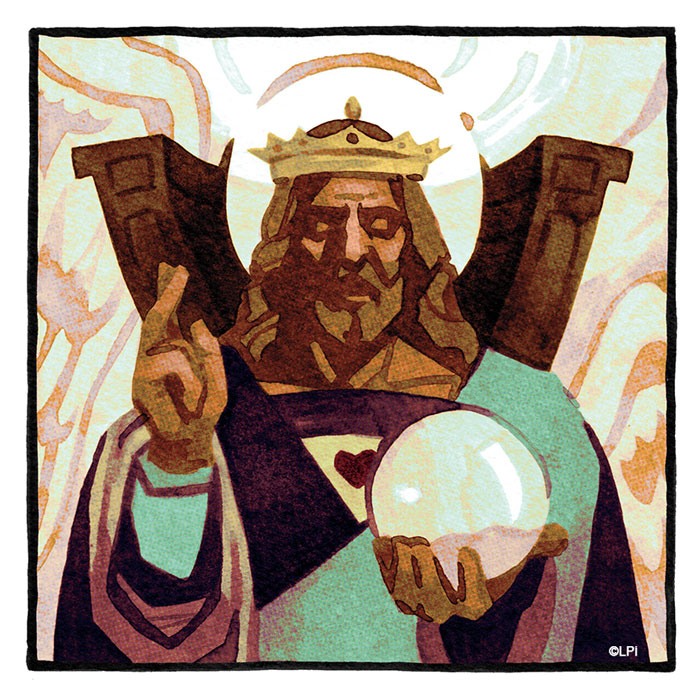 Weekly reading
Readings for the week of November 26, 2023
© Liturgical Publications Inc